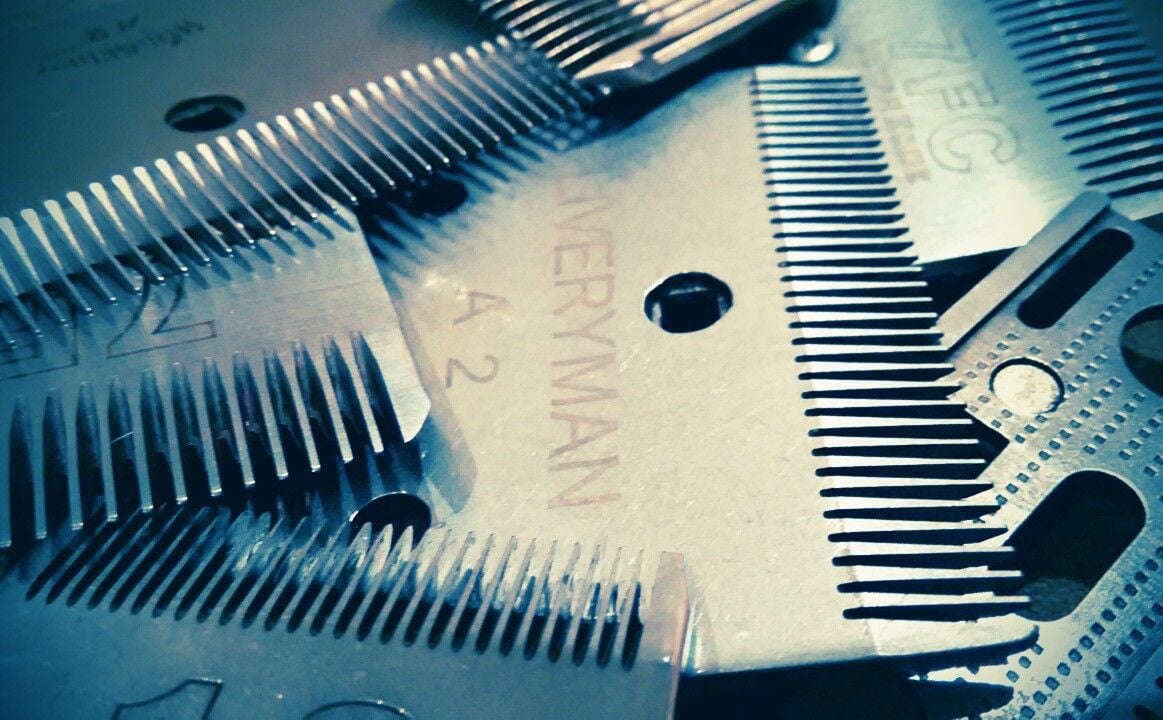 Pro Blade is an established clipper blade sharpening, clipper servicing and repair company. We are proud that olympic riders, international show jumpers and eventers, top showing yards, international carriage drivers, veterinary practices, livery yards, hunting yards and leisure riders, as well as dog groomers, farmers and professional shearers trust us to look after their blades, clippers and trimmers.
We specialise in the precision sharpening of all types of clipper blades and the servicing and repair of all major brands of clippers and trimmers including Lister, Heiniger, Wolseley, Andis, Wahl, Liveryman, Oster and Masterclip. We are now also sharpening dog grooming scissors using our Drop Off Service only.
With a professional background in both the equine and dog grooming industries, we understand the importance of reliability and performance where your blades and clippers are concerned. That's why we offer a unique 24 HOUR TURNAROUND from the time your blades are received in our workshop to the time they are posted back to you.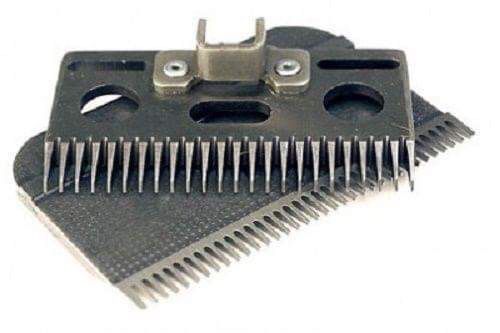 Securely package your blades in a jiffy bag or similar, remembering to include your name, address, phone number, Order ID (sent in your payment confirmation email) and any special requirements. Please send your package to Pro Blade Clipper Services, Riseholme Country Store, The Oakland, Costock Road, Wysall, Notts. NG12 5QT
Complete the payment process here
Upon receipt your blades will be sharpened, sanitised, oiled, tested and approved then posted back to you in our secure packaging within 24 hours of receipt.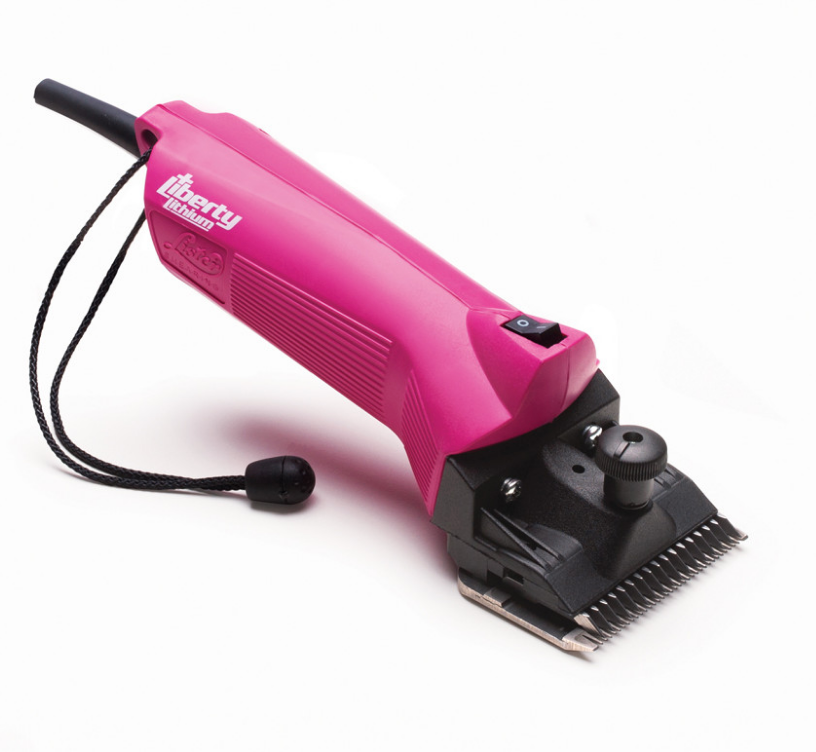 We service and repair all major makes of clippers and trimmers.
Our standard servicing charge is £30 for large clippers and £25 for small clippers and trimmers, which includes PAT Testing but does not include any parts that may be required. Once your clippers have been serviced and/or repaired they will be returned to you by courier at a cost of £10. Our standard servicing takes 5 working days. Please note that during peak periods servicing can take longer.
You can either use the postal service via our website Shop or the drop off point at Riseholme Country Store in Nottinghamshire.
Clipper Blade & Dog Grooming Scissors Sharpening Drop Off Service
Take your dog grooming scissors, blunt clipper blades and/or clippers to Riseholme Country Store in Nottinghamshire where they will be collected by Pro Blade the same day.
Upon receipt in our workshop, your grooming scissors or clipper blades will be sharpened, sanitised, oiled, tested and approved, then taken back to Riseholme Country Store in our secure packaging, within 24 hours of receipt.
Collect and pay for your grooming scissors, clipper blades and/or clippers at Riseholme Country Store. Opening Times... 9am - 5.30 Monday to Thursday. 9am -7pm Friday. 9am - 5pm Saturday. Closed Sunday.
"The best service. Wouldn't have my clippers or blades sent anywhere else! Professional, friendly and very reliable."
First time I have used this company and without doubt the best I have used. Pricing is competitive with first class service. When my blades were returned I seriously thought they had sent new blades. I will be only using this company to sharpen my blades and highly recommend mend them. Michael Taylor
Top class service, 2 sets of clippers done in 24hrs. I won't be using anyone else again. And cost.. well let's put it this way I know for sure I wouldn't get it any cheaper elsewhere. Ben Corner